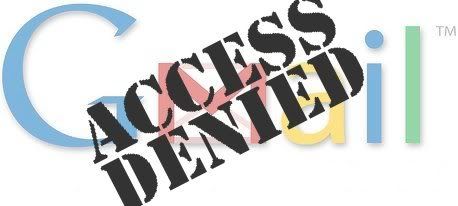 Tired of your office or school officials blocking
Gmail
? In today's How To section, we give you a sure shot, step by step guide on How to unblock Gmail.

The whole idea began when Google decided to give Gmail as an addon in iGoogle. When you add the Gmail gadget to igoogle, all your mails are routed through the igoogle address (google.com) instead of gmail.com, thereby defeating all filters that block gmail.com domain. So unless your office/school have blocked google.com, this method should work for you.
Here is what you should do:

Currently, the iGoogle Gmail gadget provides options to read, compose and archieve your mails, but Labels are not supported.

So what do you think of this post? Did it work for you? Or did your system administrator read this post much before you did? Tell us about it in the comments.